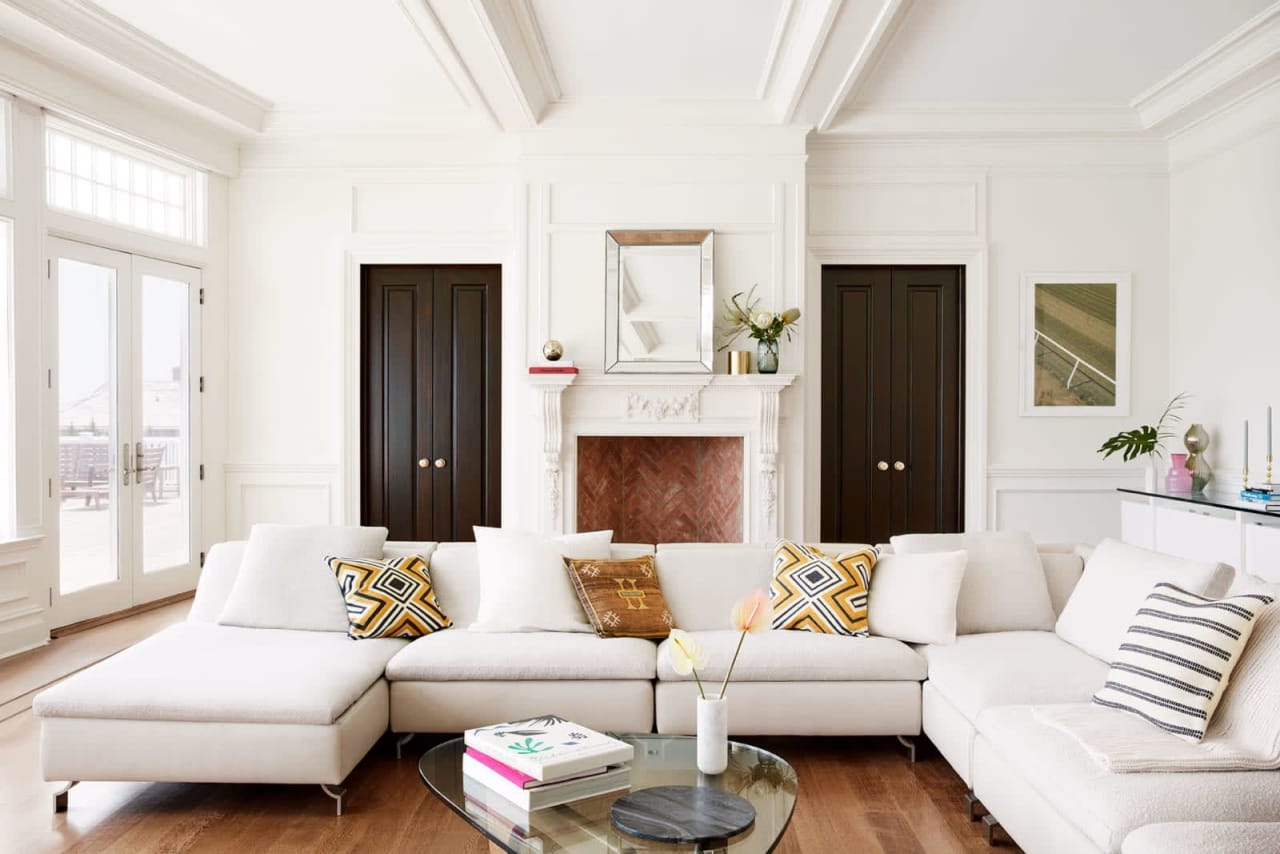 Work with Client Name to sell your home as a Compass Private Exclusive
Listing your home as a private exclusive allows you to control what information is shared about you and your home while still getting exposure to top agents at Compass.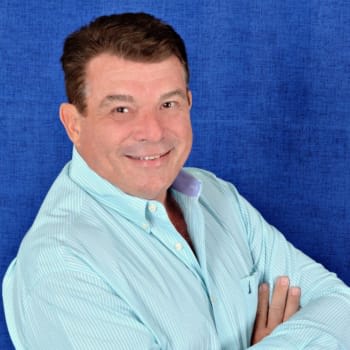 Palm Springs Real Estate Agent
What to expect
A private exclusive listing is an off-market home that can be shared by a Compass agent directly with their colleagues and their buyers. Property details aren't disseminated widely and won't appear on public home search websites.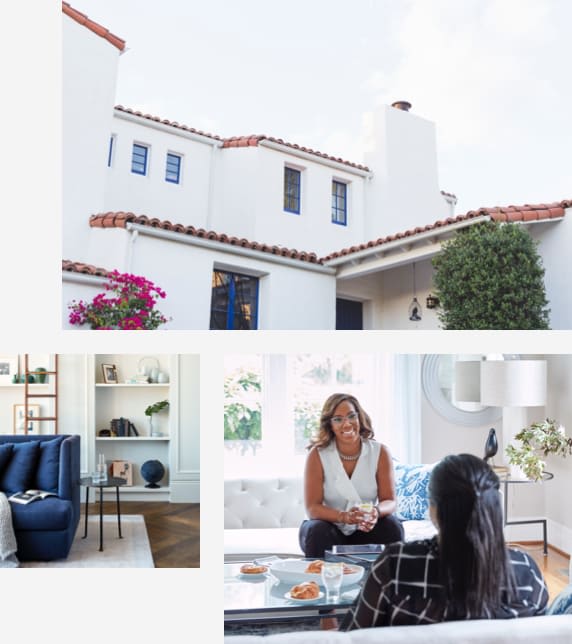 Reasons why you might choose to sell your home as a private exclusive:
New job or relocation
Family changes like marriage or divorce
Evolving financial circumstances
Health issues
Valuable belongings like art or furniture
Opposition to holding open houses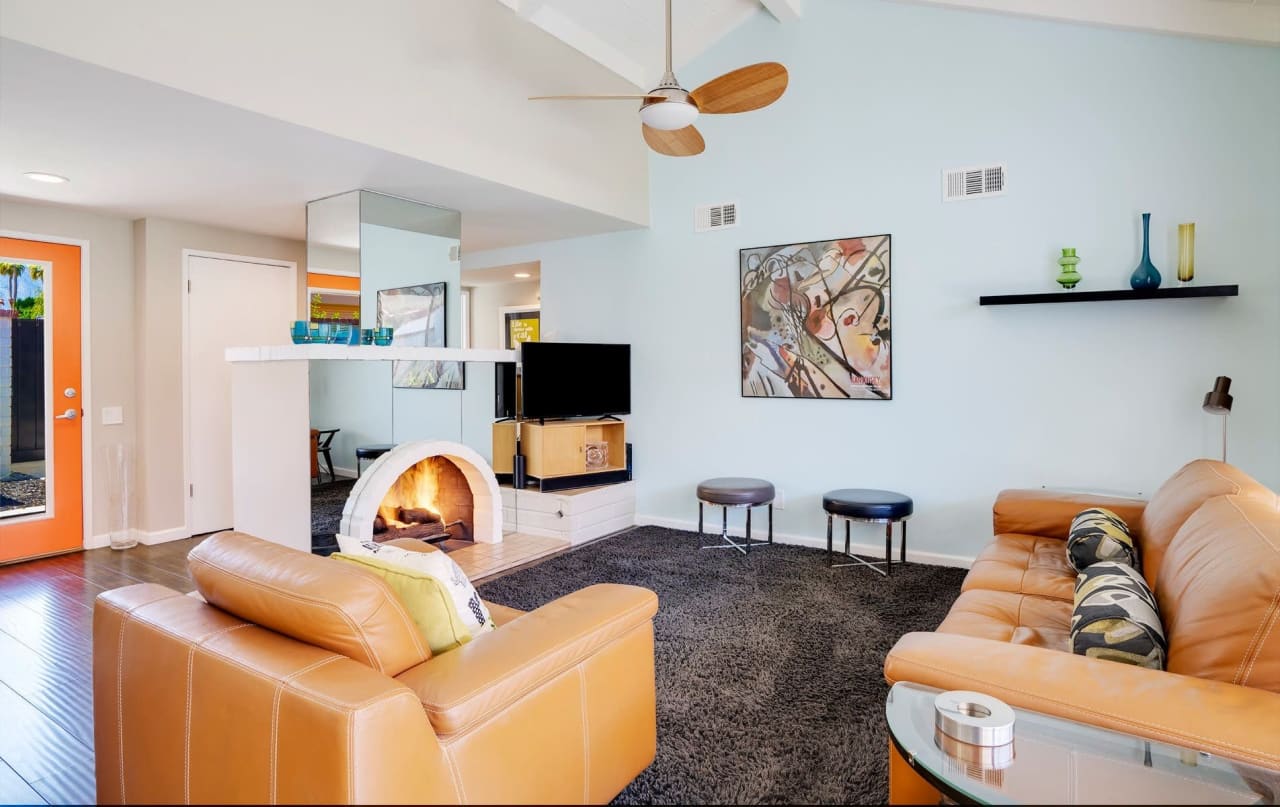 We interviewed several Realtors for the job and Guy won out over several others. He was very prepared and professional and gave us his selling plan, which included open houses until our house sold, no matter how long it took. It only took 2 weeks! Because of that, several other homes in our complex asked him to sell their homes. To this date, he has sold all that he had listed and also another one that he didn't have listed. We would definitely recommend Guy Prehn if you want to sell your home!
---
The Compass Private Exclusive program is not available in all markets including the Greater Seattle area and in some markets, agents may not be able to see all Private Exclusives. Where the program is available, pre-marketing and listing strategies are independently determined by the client. Compass does not recommend one particular strategy or guarantee results. In New York City, agents cannot promote the program, however, the option is available if sellers independently inquire.